Perfume and Wine Pairing returns to the Roundhouse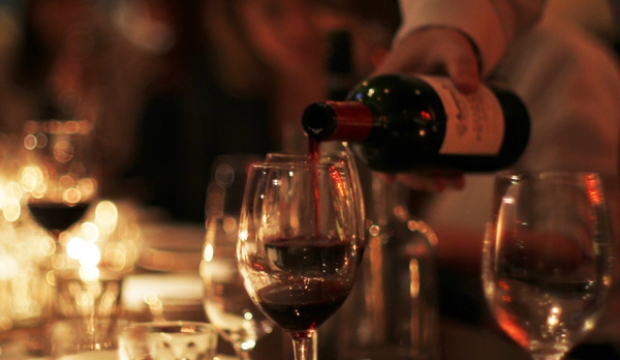 Following the success of their last Perfume and Wine Pairing evening, Miller Harris and Majestic Wine return with another evening to delight the senses.
Miller Harris give us a little hint of what to expect from the evening…
As fragrance is a memory captured in a bottle, what better way to celebrate the lead up to Valentine's day than with an evening discovering the magical materials that go into each Miller Harris perfume. Miller Harris is the expression of Lyn Harris's irreverent and eclectic style that brings together the finest quality raw materials with the artistry and instinct of a true perfumer.
Over the course of the evening, you will be introduced to the heritage, craft and emotional past behind each Miller Harris scent. Miller Harris spokesperson Zoe will present the ultimate sensory experience with exquisite fragrances to complement the notes and flavours or each glass of wine tasted.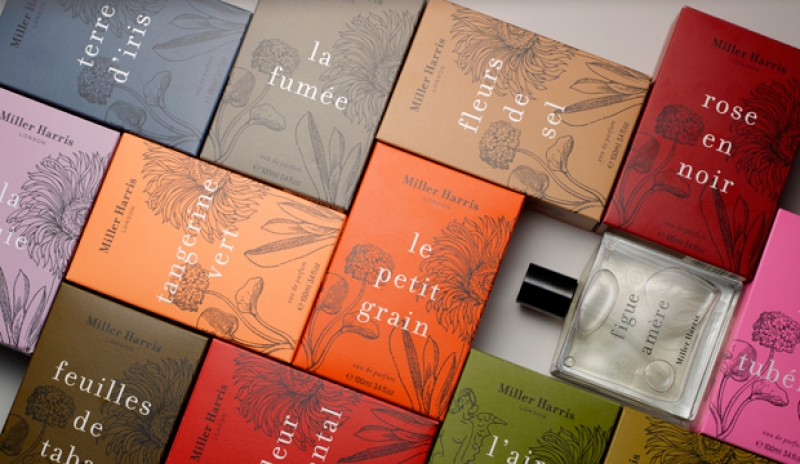 Exploring the link between smell and taste, you will discover that the nose and mouth can pick up similarities in the finest materials. Perfume and wine are also perfectly linked by the emotive and imaginative language used to describe each, adding another dimension to the way we experience them.
The way a wine smells can divide opinion on how it will taste, and the link with that in perfume is very strong – for fragrance, it's how it wears on the skin. The same way a sommelier for wine can be an expert, we consider our team 'scent sommeliers'. They have exquisite taste in scent and can advise on the client's preferences, skin type and mood.
We hope you will leave the evening with your taste palate broadened, inspired by the finest quality natural ingredients that go into both fine fragrance and wine.