Live Broadcast: Hopelessly Devoted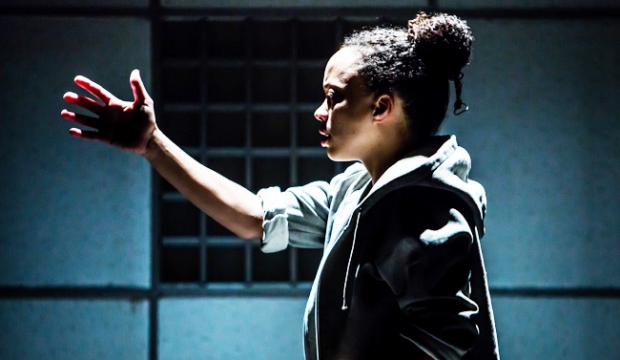 We are excited to announce that we'll be live broadcasting Kate Tempest's sold-out play Hopelessly Devoted on Tuesday 2 December.
This is the second play by Kate Tempest and Paines Plough that our Digital Productions team have broadcast following last year's production of Wasted.
Also stay tuned after the performance as James Grieve, Co-Artistic Director of Paines Plough joins us for a post-show talk.
James will be discussing making the show, touring theatre to music festivals, student unions, working with artists from other disciplines like Kate and finding audiences who might not ordinarily go to the theatre.
You'll also be able to post your questions to James during the talk by tweeting #KTHopelesslyDevoted
And ahead of the live broadcast, we had a sneaky chat with him about the production…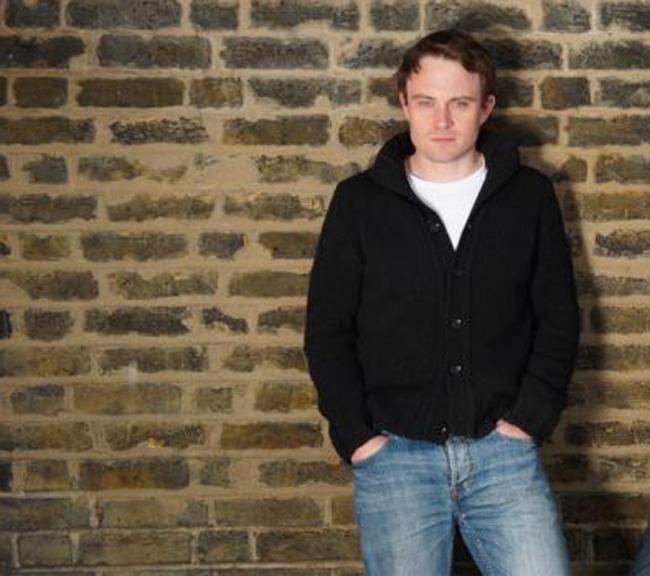 Tell us about how working with Kate Tempest on Wasted and Hopelessly Devoted came about?
I first saw Kate perform at a festival to a pretty rowdy crowd that wasn't really in the mood for poetry. She walked on stage and had them in the palm of her hand in about 30 seconds flat, and from that moment I wanted to work with her. I went to loads of her shows as a fanboy and always felt Kate was doing something to an audience that most theatre wasn't able to do. She creates this fizzing atmosphere that is communally inspiring and uplifting, and personally profound. I wanted theatre to feel like that, and I felt Kate was the person to do it. Eventually I persuaded her to accept a commission to write a play, which became Wasted.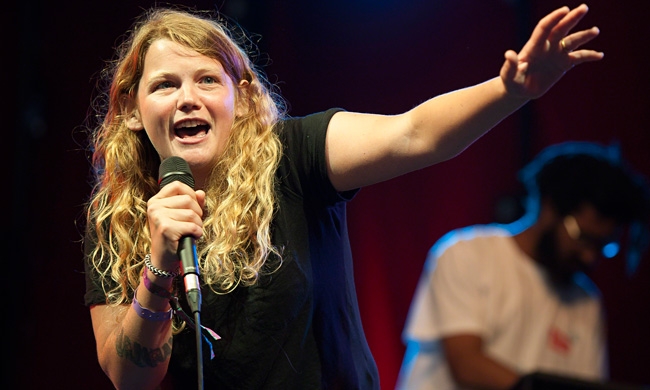 Paines Plough tour new writing up and down the country from theatres to some pretty unusual spaces, tell us about some of the most unusual places you have been?
I think traditional theatre buildings can sometimes be intimidating places, both architecturally and atmospherically. At Paines Plough we think theatre is the most exciting art form out there, and we want as many people to experience great new plays as possible, so we try to take away any possible barrier to people seeing our work. That includes buildings, so we try to produce work in places people feel comfortable. Wasted and Hopelessly Devoted have been performed at music festivals and in student unions, bars, nightclubs, arts centres, schools, gig venues, community centres and a shop front in Coventry.
Is there any other place or space you would you love to put on work?
I'd love to do a show at Glastonbury, that's an ambition. But mainly I just want to keep trying to reach parts of the country that don't have theatres, and people that might not otherwise consider going to the theatre. We'll put a show on anywhere if it means people get to see it.
What's next for Hopelessly Devoted after the national tour?
Kate was inspired to write the play when she ran workshops in prisons, so we'd love to tour the show into prisons and hear what prisoners make of it. That would be really exciting.
Hopelessly Devoted will be streamed online by Roundhouse Digital Productions on Tuesday 2 December from 8pm