What is perfume and wine pairing?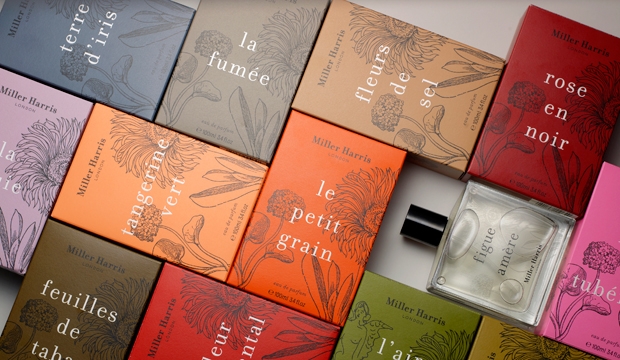 With an evening of perfume and wine pairing coming up in MADE Bar & Kitchen, Miller Harris perfumer, Caroline Vaught Kett tells us a little bit more about what to expect…
It is our belief that fragrance is a memory captured in a bottle. Our evening is designed as a tour around the world discovering the materials that go into each Miller Harris perfume.
Zoe Buss, our spokesperson, will lead the evening and introduce you to the heritage and craft that is involved in creating each Miller Harris scent. For every wine that is tasted, Zoe will present two fragrances that complement its notes and flavour.
The link between smell and taste has been widely explored in recent times, and the idea that the nose and mouth can pick up similarities in the finest materials was something we wanted to explore.
The subtle flavours and notes in wine can be picked up through taste and smell, whereas the fragrance world is solely dependent on the nose.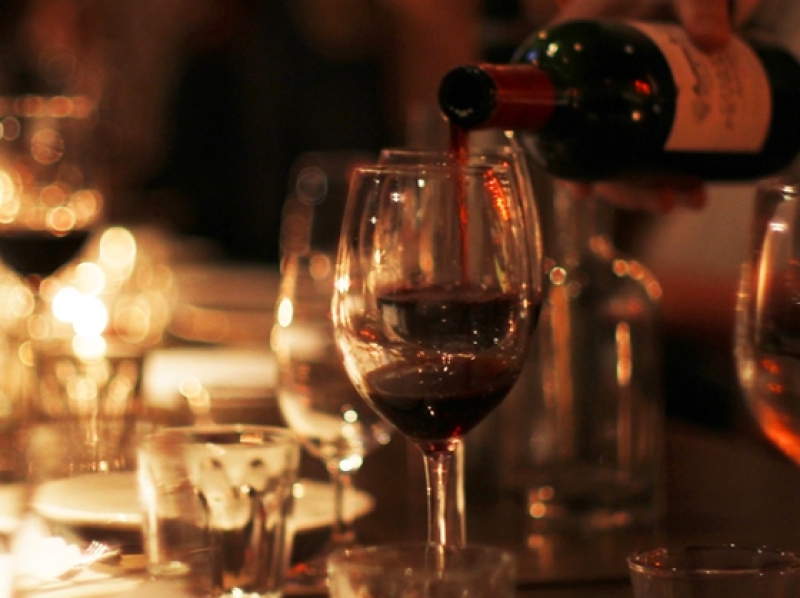 We also decided to link the two because of the language used to describe scent and wine, they are both reminiscent of luxury and are very emotive and imaginative. We wanted to add another visual dimension to these senses
The way a wine smells can divide opinion on how it will taste, and the link with that in perfume is very strong – for fragrance, it's how it wears on the skin. The same way a sommelier for wine can be an expert, we consider our team 'scent sommeliers'. They have exquisite taste in scent and can advise on the client's preferences.
Customers should leave the evening having been inspired by the finest quality natural ingredients that go into both fine fragrance and wine.