Interview: Kate Tempest on Roundhouse Radio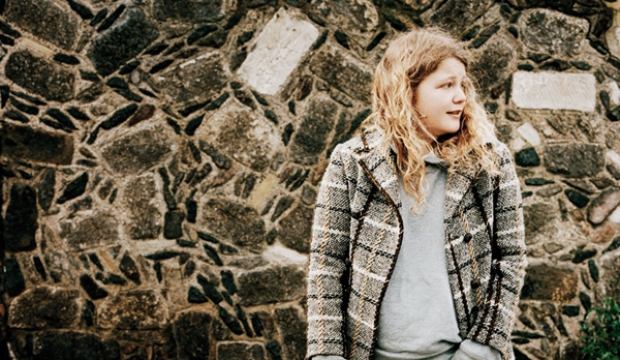 Playwright, poet and musician Kate Tempest returns to the Roundhouse this December with Hopelessly Devoted, a powerfully moving story of love and redemption.
We've unearthed this great interview with the Mercury Prize nominee from the Roundhouse Radio archives, when Kate brought us her acclaimed play Wasted in May 2012.
Hear our reporter Naomi talk to Kate about the hit show and discover how she found her feet in music despite the battles of being a female rapper.
I just want to talk to people about how I really feel and that often makes them go 'you know what, what a relief…I've been feeling the same thing'.