Manic Street Preachers to perform classic Holy Bible album in full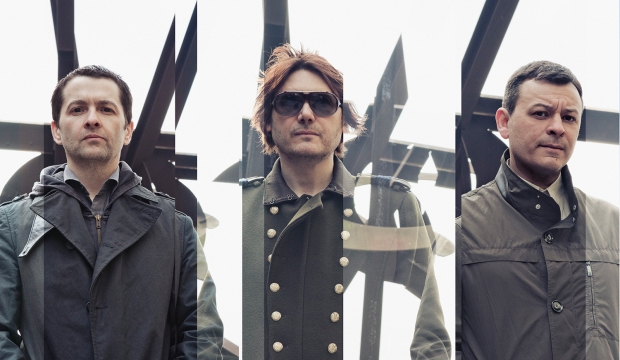 Manic Street Preachers have announced three dates at the Roundhouse where they will play their classic album, The Holy Bible in its entirety for the very first time.
Celebrating 20 years since the release of their classic third album in 1994, these unique live shows at the Roundhouse will be almost two decades to the date since the band played three gigs at the London Astoria, which turned out to be their last live performance with guitarist Richey Edwards who went missing a few months later.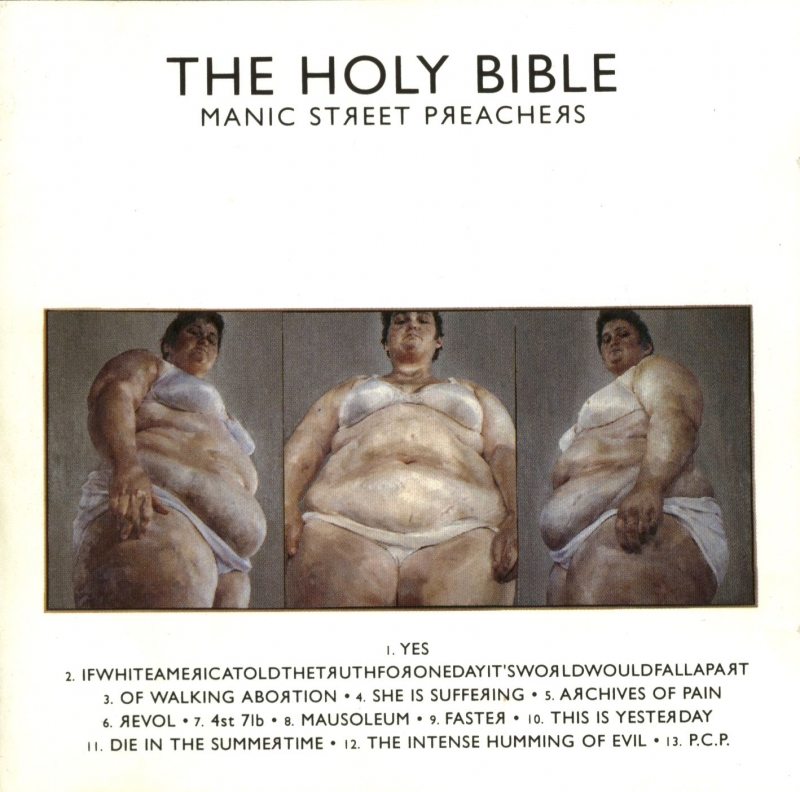 The album has since achieved near legendary status over the years due to its post-punk abrasive style and fierce, uncompromising lyrics.
These Roundhouse dates on 15, 16 and 17 December conclude a tour with gigs also taking place in Glasgow, Manchester and Dublin.